bleu_clair
Image

Inspection, Maintenance et Réparation
The oil industry is setting a course for great depths. In its wake, BOURBON is developing its know-how in IMR services support to oil and gas clients and contractors.
bleu_clair
bleu_clair
Offshore projects in the oil and gas industry are in a strong development phase. To overcome this, BOURBON offers its partners a full range of services coupled with its fleet and specialized equipment.
Modern and versatile vessels
With diesel-electric propulsion, DP2 or DP3 dynamic positioning, cranes with active heave compensation – with a lifting capacity up to 250 t on the surface and 120 t at depths of up to 3,000 m - our IMR vessels also feature a large deck area and significant lodging capacities. They all offer the payload and logistical support capacities necessary to give our clients great flexibility of use.
A complete, modular range of subsea services
With our integrated service offering, we are able to provide a tailored solution to our customers and contractors:
installing jumpers and Xmas Trees
deepwater visual inspections and mapping
installing equipment at great depths
supporting one or more ROVs
diving support - laying cables, umbilicals, hoses or rigid pipes
subsea interventions - well stimulation support
drilling support - platform maintenance support
support in case of accidents or fires in the oil fields
transporting parcels of various sizes
turnkey contracts
project management
bleu_clair
bleu_clair
In the field of IMR, there is no easy mission. Each one is a new challenge.
LEO RASTOIN
Master of MPSV
fadeinleft
bleu_clair
Our IMR expertise, in figures
Over 10 years of operational excellence
Operations conducted at depths of up to 4,000 m
New generation Bourbon Evolution 800 series
Latest-generation ROVs
Cranes with a lifting capacity of up to 250 t
IMR: above all, a job for specialists
Ensuring the integrity, reliability, and safety of offshore oil fields for our clients: that's the ambition of our crews. Coordinating them makes it possible to deploy ROVs and ad hoc equipment in order to conduct each operation successfully.
Vessel captain, crane operator, chief engineer, engineer or deck crew: each of our employees makes sure to provide quality service, safely.
bleu_clair
bleu_clair
We provide our clients with a team and integrated resources for each IMR mission.
JULIA JOHNSTON
Contracts & Insurance Manager - Bourbon Subsea Services
Inspection, maintenance, and repair in pictures
bleu_clair
bleu_clair
Image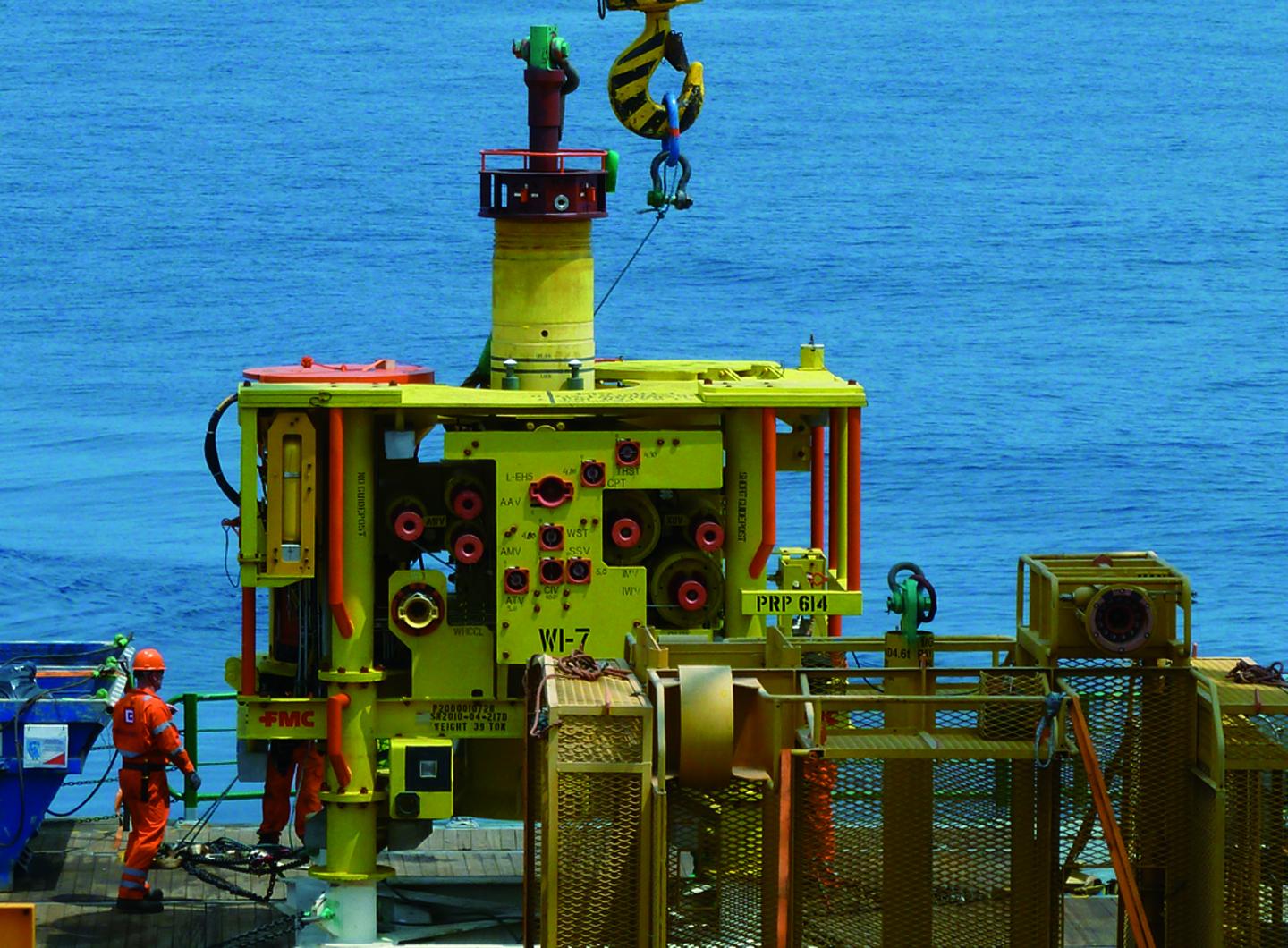 MPSV Ungundja: launch a wellhead off Angola
Image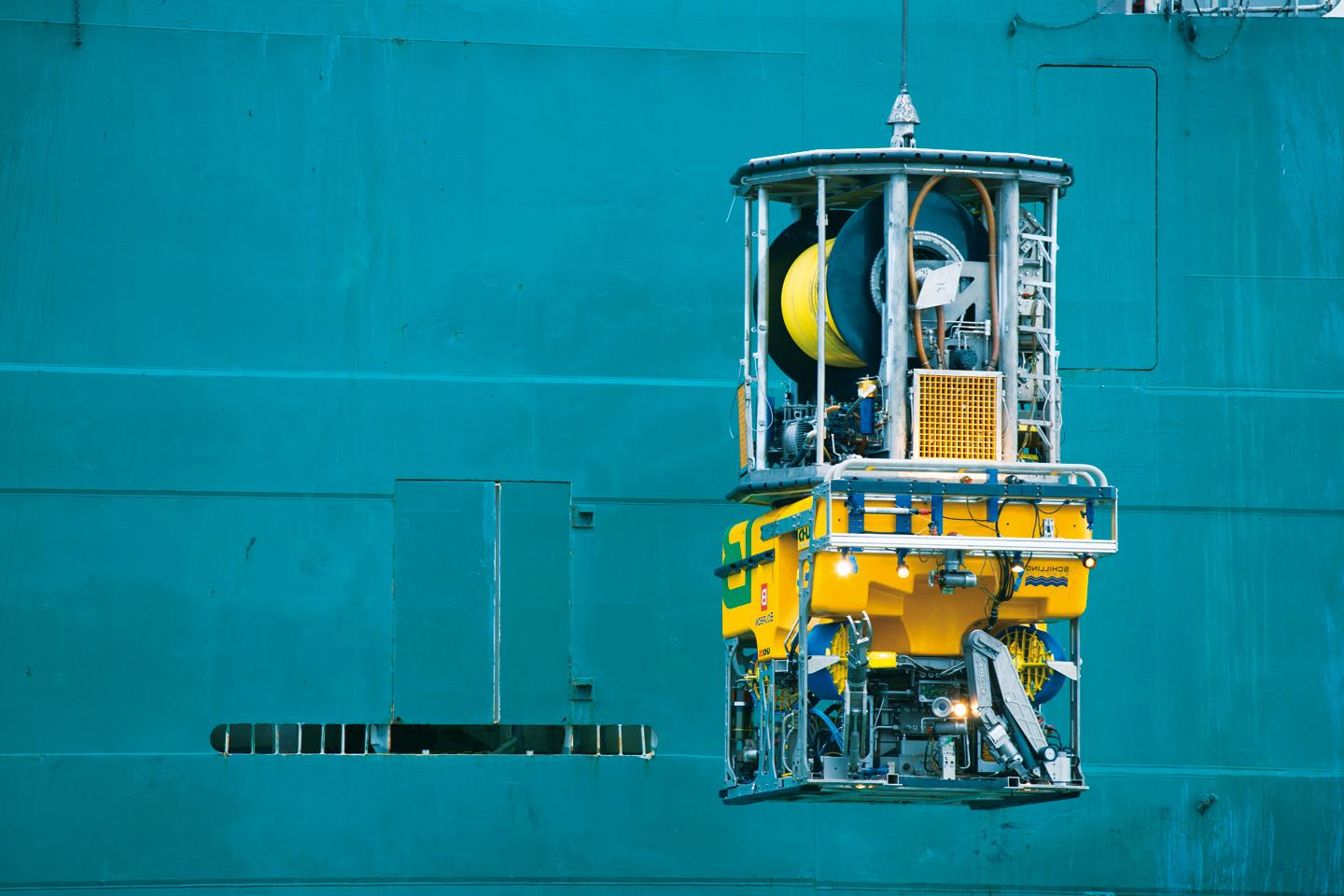 Launching ROV UHD 25 for underwater operation
Image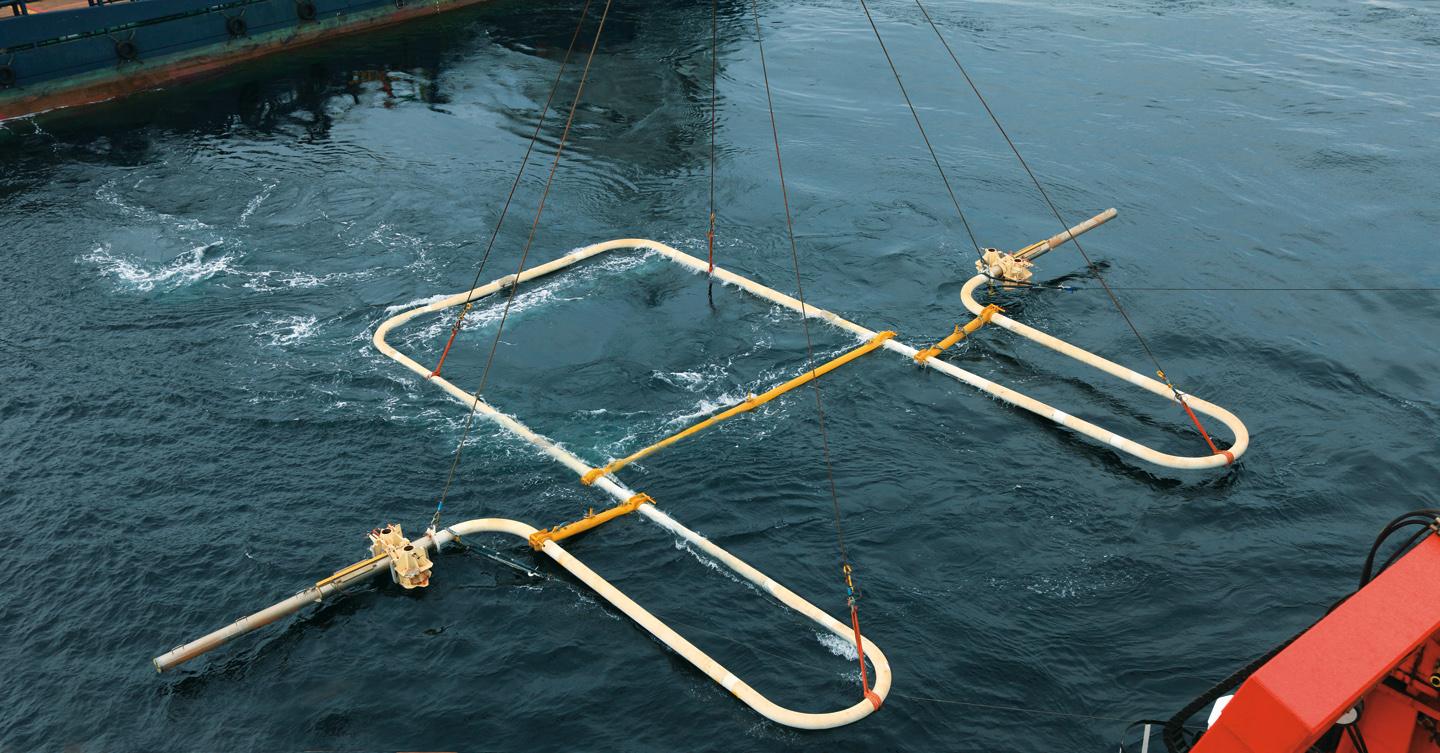 Jumper installation on Girassol field
Image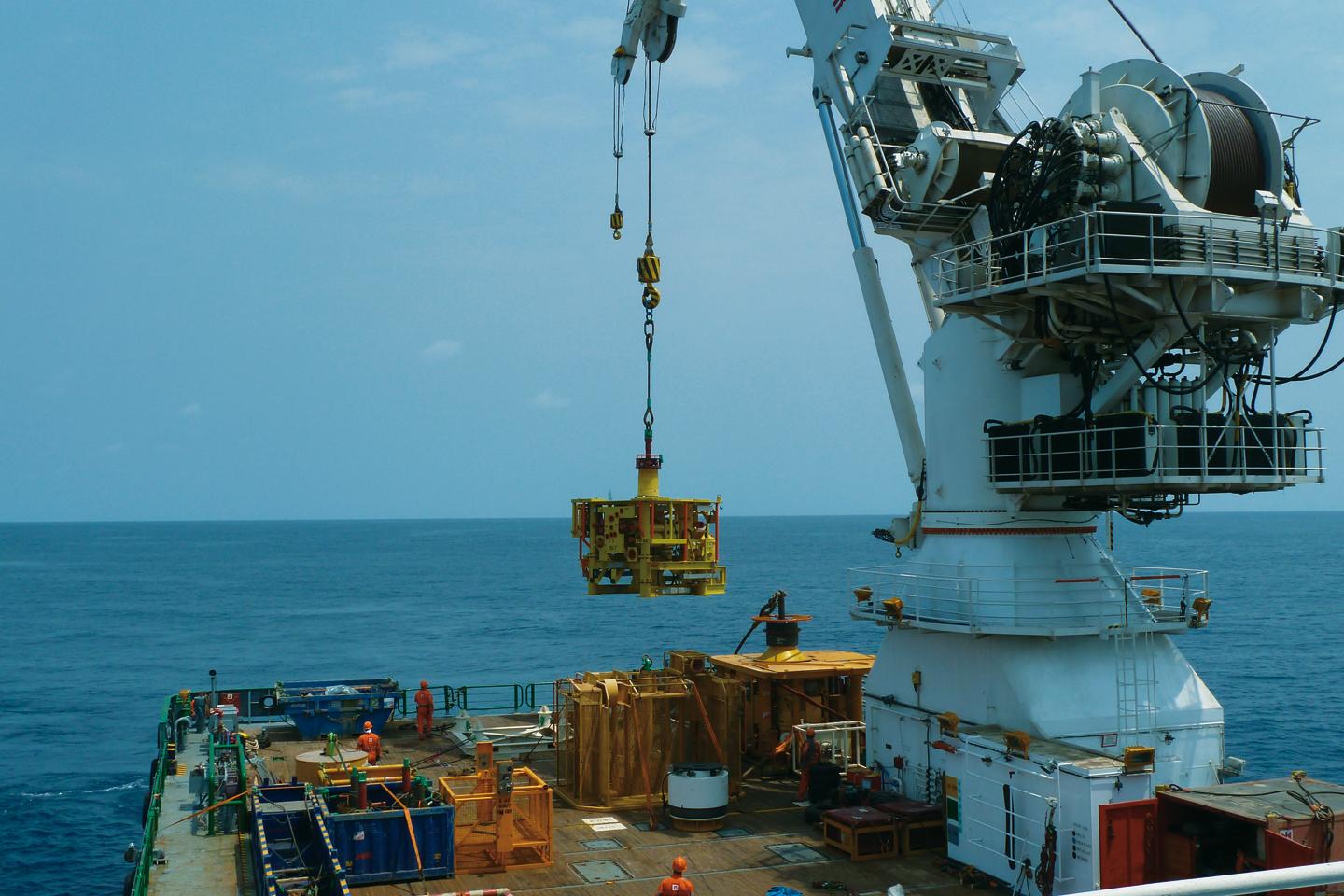 MPSV Ungundja: launch a wellhead off Angola
Image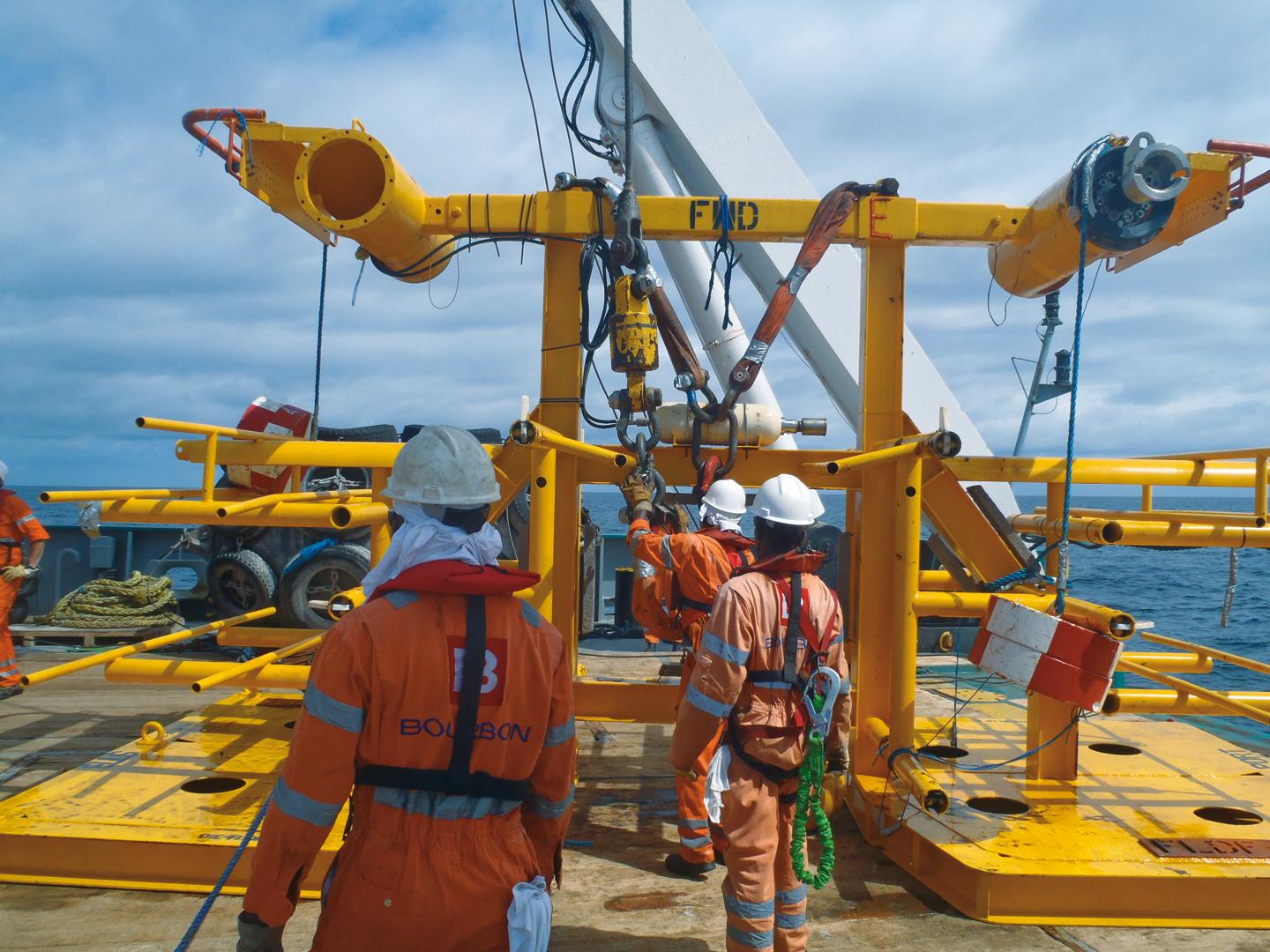 MPSV Vissolela: loading of jumper Flying Lead Deployment Frame FLDF
Image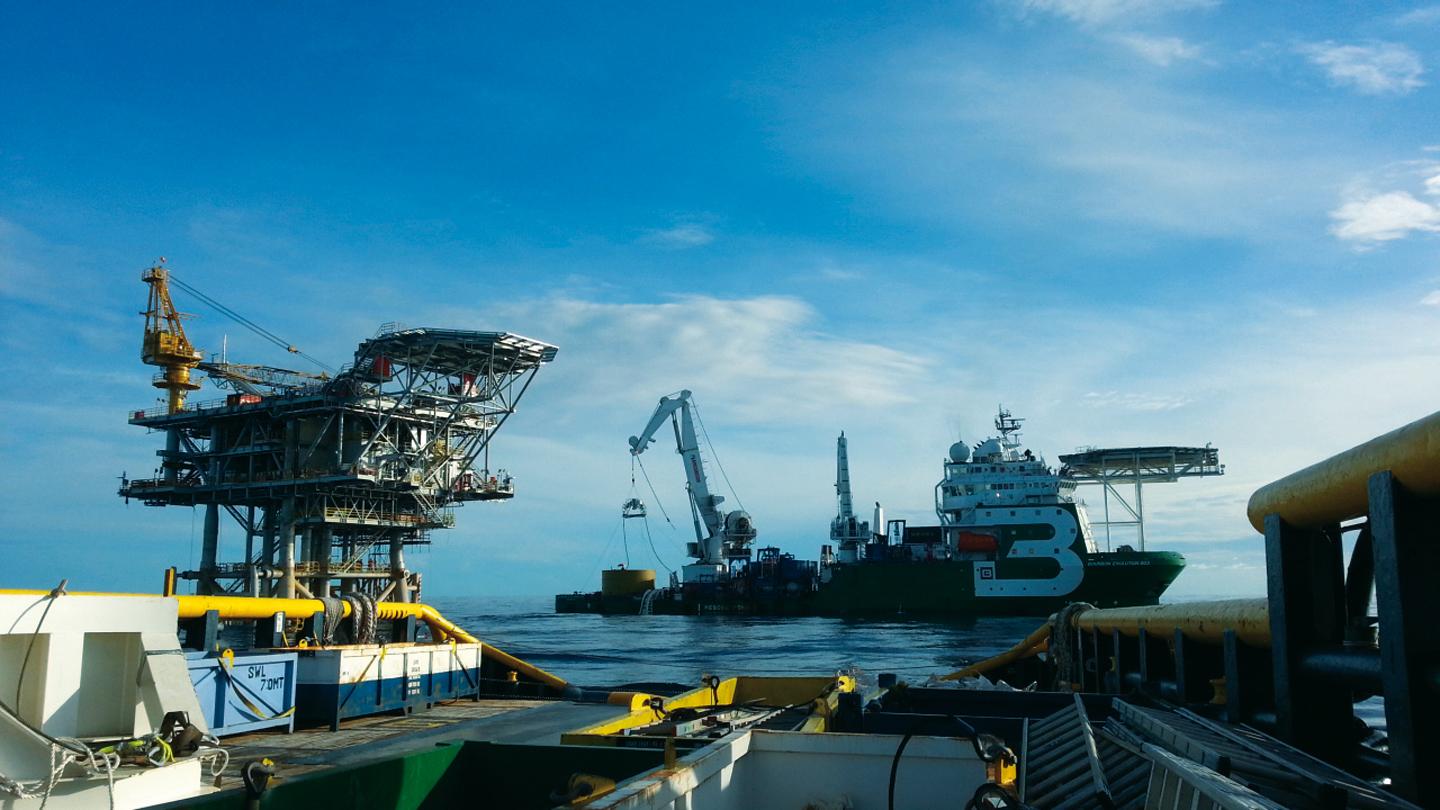 MPSV Bourbon Evolution 803: Loading equipment