orange
Image

Support of offshore installations, emergency responses, crew transport... the BOURBON FSIVs assist our clients with a wide range of services.
orange
orange
Our FSIVs - Fast Support Intervention Vessels - are primarily intended for urgent resupply and the transport of response teams. They offer:
high speed to respond to emergencies
increased payload, up from 20 tons 10 years ago, to more than 200 tons today (up to 226 tons for the Bourbon Harmattan)
great versatility, enabling them to transport and deliver bulk liquids (fuel oil and water)
a high standard of safety
class 2 dynamic positioning (about 10 vessels equipped)
orange
orange
fadeinright
orange
Sirocco, Shamal, Norte… The next generation of FSIV in figures
60 seats in the cabin
Cruising speed of 26 knots
240 m² of deck space
285 t deadweight
Optimized design
Ever faster: that's what's requested by our clients, who require a cruising speed of around 30 knots. To meet these expectations, we have designed a new series of vessels based on a specific design employing a flared hull - making it more comfortable for personnel - and increased payload capacity.
The main features of this series:
an ideal compromise between weight and speed, thanks to an aluminum hull
more comfort, with sound insulation and more ergonomic seats
exceptional maneuverability and increased operational safety, thanks to its Class 2 dynamic positioning system (DP2)
orange
orange
The FSIVs are in line with the strategy established by BOURBON and its objective of operational excellence, the ability to anticipate market needs and offer our clients a fleet of the lastest, reliable, efficient, vessels built in series.
NICOLAS ELIZON
Chief Operating Officer, Bourbon Mobility
Image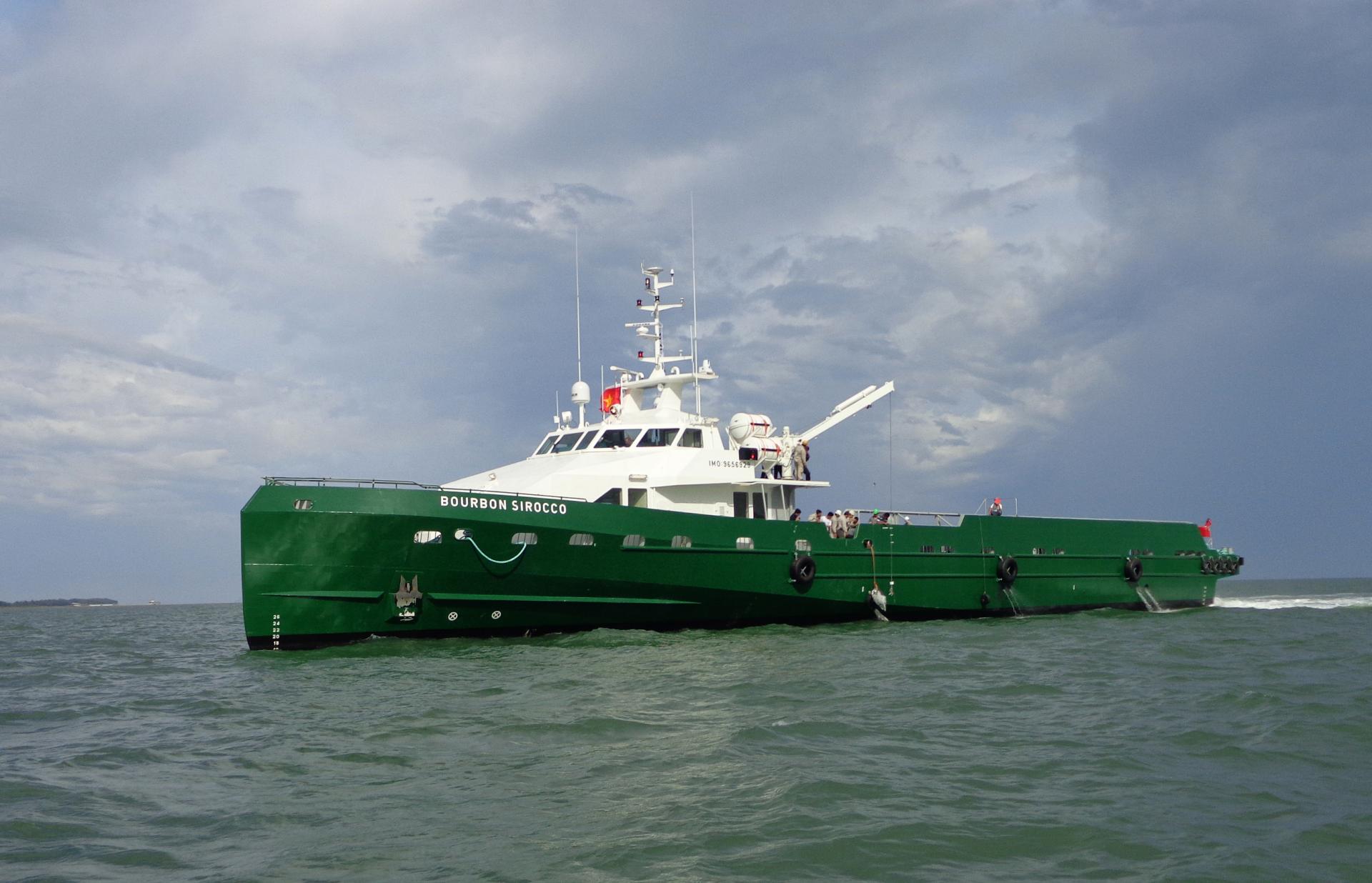 Image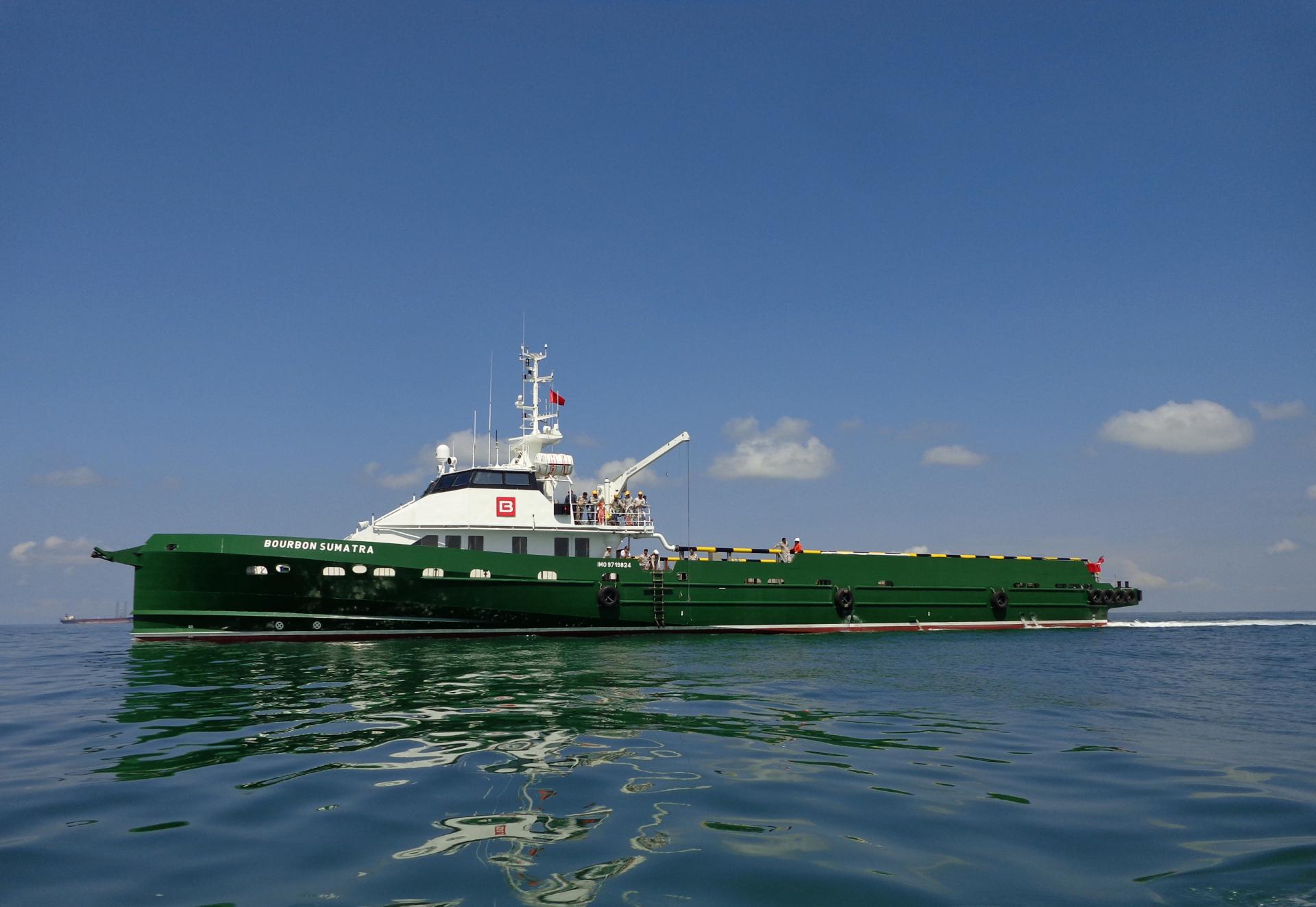 Image