vert
Image

Marine & logistics overview
As international service provider, Bourbon Marine & Logistics offers high quality services to leading actors in the oil industry, in all areas of operation: continental and deep offshore.
vert
vert
With a fleet of 131 vessels, Bourbon Marine & Logistics has emerged as a leading force in marine services for the offshore oil and gas industry.
An international reference
In continental offshore as in deep-water offshore, the service offered by Bourbon Marine & Logistics is one of the most thorough and reliable on the market. Our maritime support activities cover the entire life cycle of an oil field.
The services provided include:
supplying offshore installations and vessels
towing, anchoring, and positioning of offshore installations
support to floating oil and gas production, storage, and unloading units
Key figures
vert
vert
Image

Image

adjusted revenues
Image

employees
Image

modern and standardized vessels
Image

total recordable injury rate (TRIR)
Image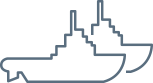 utilization rate in operation
Figures as of 12/31/2022
A standardized approach to safe and efficient operations
For BOURBON crews, the success of a mission is measured in terms of client satisfaction.
To ensure client satisfaction, we provide standardized procedures, allowing a reliable, quality service in compliance with our safety standards, anywhere in the world.
Because no missions are exactly alike, we adapt our service to our clients' needs. Being responsive enables us to provide client-tailored services.
vert
vert
At each stage of the mission, we ask ourselves one essential question: What are our client's needs and how do we fulfill those needs with the highest quality of services and safety?
KARIM MEBAREK
Chief commercial officer - Bourbon Marine & Logistics
Proximity, performance and quality
Our operational affiliates are based near each operational area. They offer our clients local maritime support, maximum responsiveness, and clear, effective information – whether commercial, contractual, or technical.
vert
vert
Image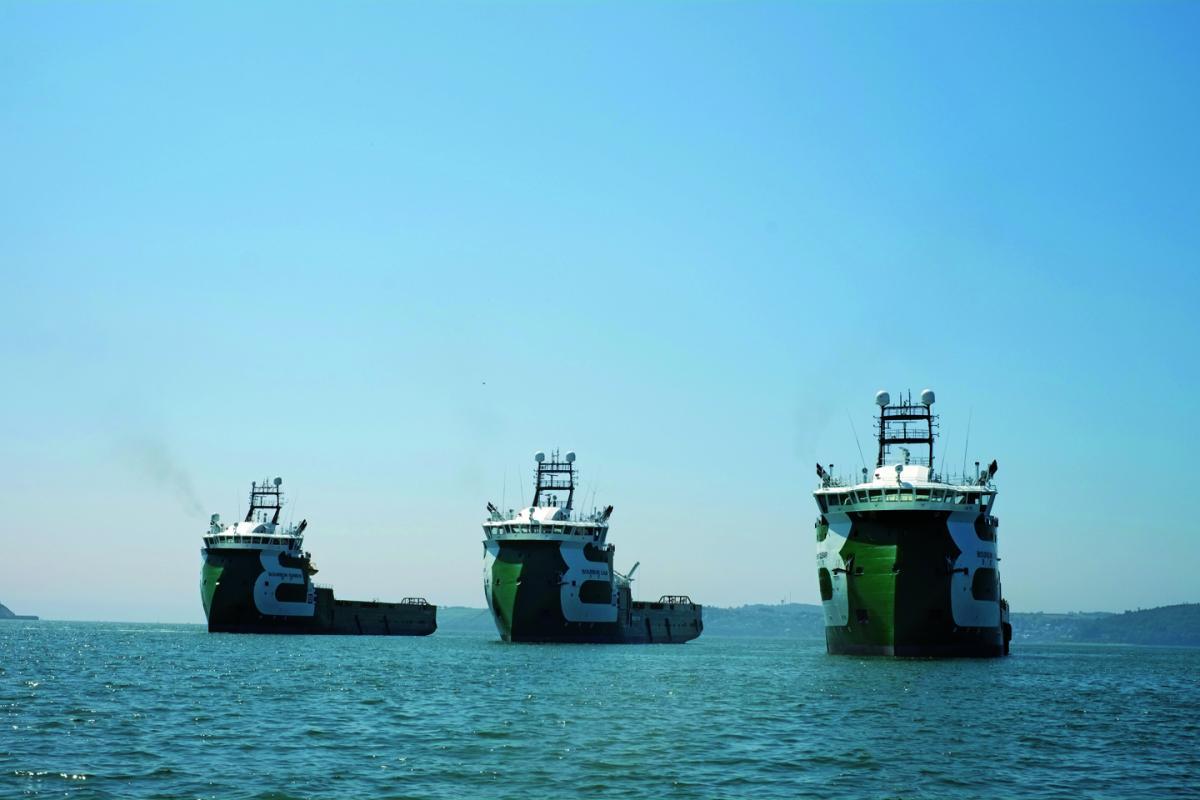 A single-fleet strategy
Modern and reliable vessels
How do we make sure we present our clients with a fleet that has optimal availability and reliability? By choosing vessels built in series. This is Bourbon Marine & Logistics' strategy to optimize management of its fleet.
Marine Services in pictures
vert
vert
Image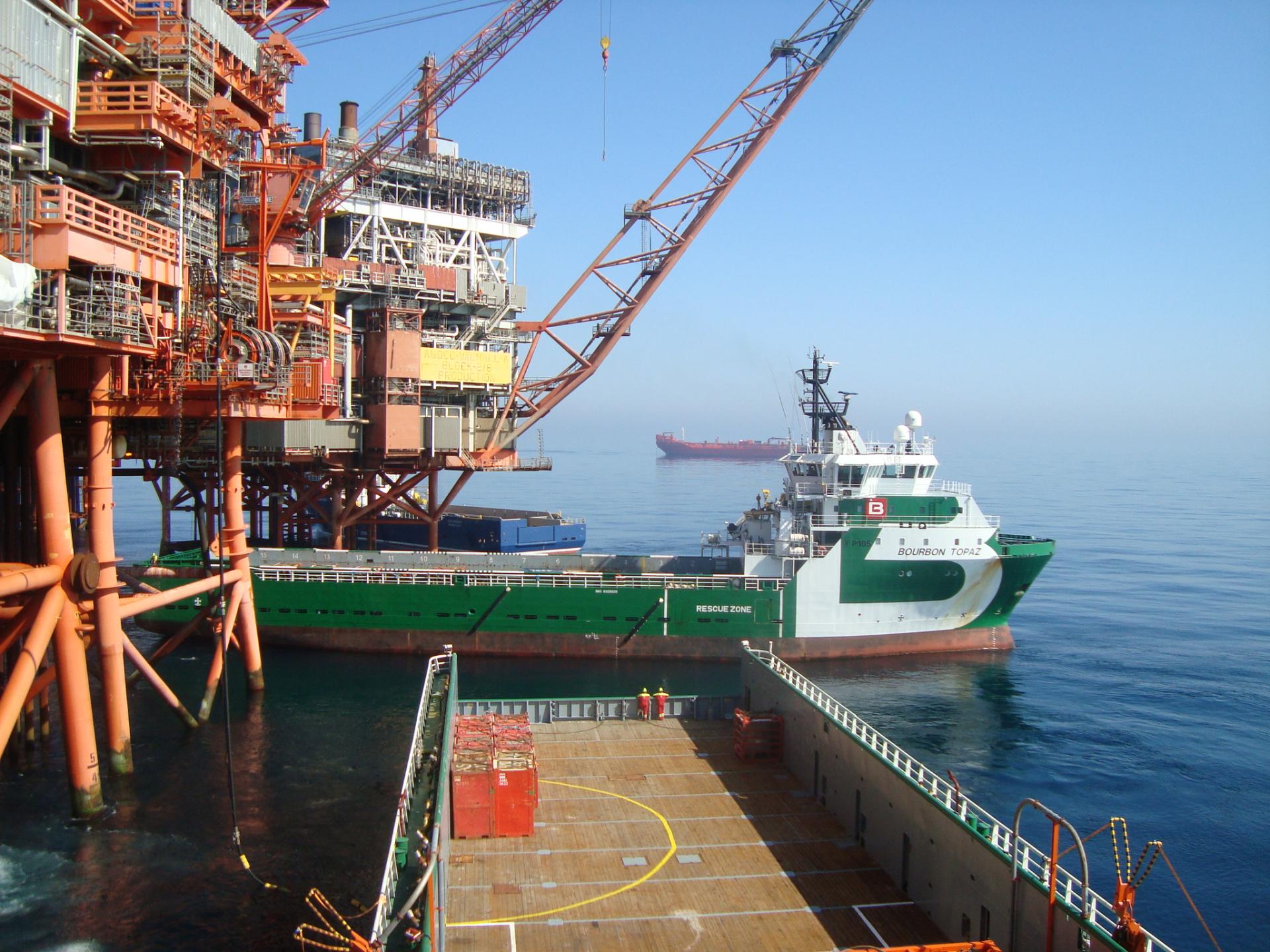 Transport and supply of offshore material
Image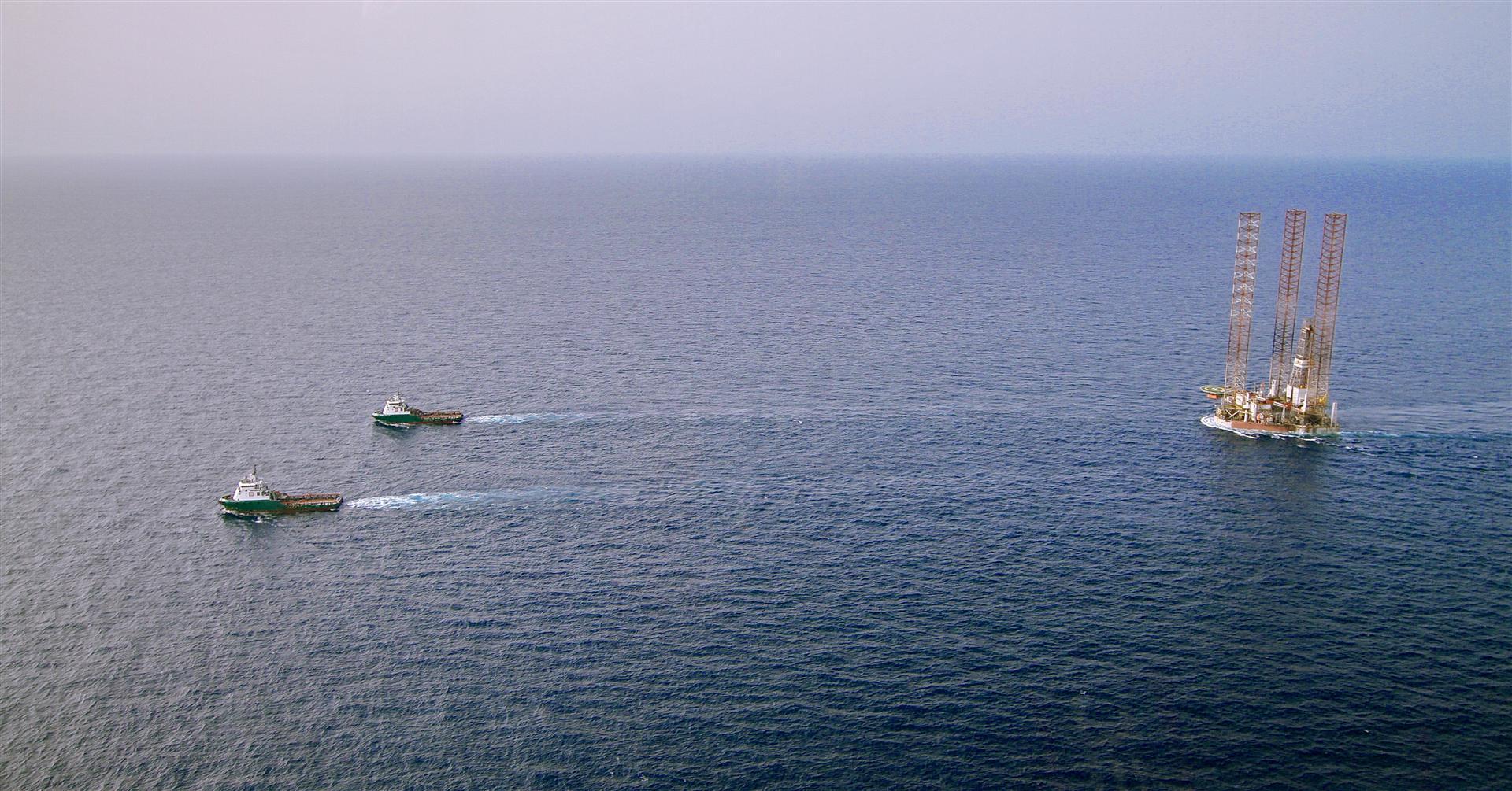 Anchor handling, towage and offshore positionning
Image