Positioning oil platforms, towing drilling rigs, anchor handling... all missions carried out by our 100 AHTS vessels.
Anchor handling operations require vessels that are powerful, precise, and reliable. To meet the needs of our clients, we offer a modern, diversified fleet of AHTS.
A fleet that combines power and precision
Representing nearly half of our supply fleet, our 100 AHTS come in different bollard pull capabilities to meet all the needs of our oil and gas clients.
From continental to deepwater offshore
Our AHTS fleet is divided into 2 categories:
AHTS for continental offshore
Shallow water AHTS represent 80% of our fleet of anchor handlers. They include more than 70 standardized Bourbon Liberty 200 and 300 vessels.
KEY ADVANTAGES
Powerful engines and winches

Exceptional maneuverability

Optimized fuel consumption

Firefighting and pollution remediation equipment
AHTS for deepwater offshore
These are the most powerful vessels in our fleet - up to 237 tons of bollard pull. Their mission: to perform the most complex operations in the most hostile environments.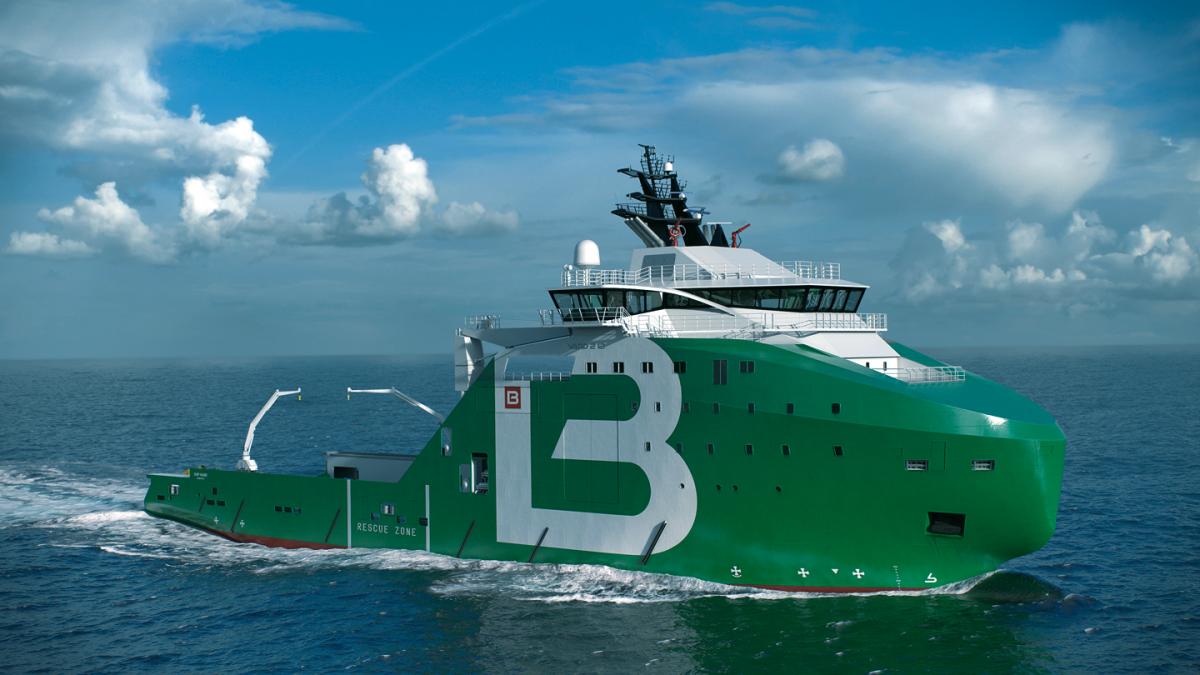 Bourbon Arctic: First operation of brand new 300 t of bollard pull AHTS vessel
"I have been onboard the vessel for nine days and I am greatly impressed; BOURBON has really stepped up on most levels with this vessel. It's easy to see that, once completed with an ROV and a first class ROV operator, this could be a very good vessel for most of our marine operations." says Sigmund Hertzberg, Senior Marine Supervisor of Lundin Norway AS.
technical fact sheets