Find all BOURBON corporate and business publications
Corporate Publications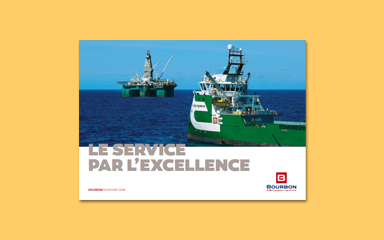 BOURBON BROCHURE
Operating in more than 50 countries, with a modern and standardized fleet of 500 vessels and 28 operating affiliates, BOURBON offers a vast range of marine services to the offshore oil and gas, and wind turbine industries.
View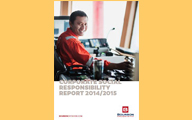 Sustainable Development Report
For the 4th consecutive year BOURBON publishes its sustainability report. This publication provides an overview of the 2014-2015 actions and represents the annual communication on progress from UN.
View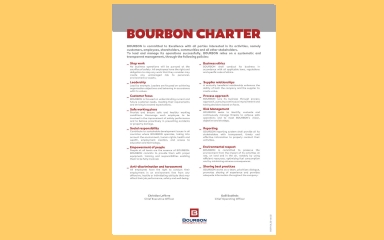 BOURBON charter
BOURBON is committed to Excellence with all parties interested in its activities, namely customers, employees, shareholders, communities and all other stakeholders.
Download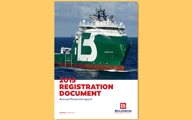 2015 BOURBON Registration Document
This document is an unofficial translation of the French Document de référence on April 29, 2016.
View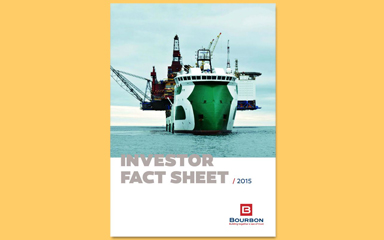 Investor fact sheet 2015
Find BOURBON 2015 key figures and highlights: The Bourbon Arctic, brand new AHTS of BOURBON fleet; The safety campaign "Safety Takes Me Home"; The rescue operations in the Mediterranean by the Bourbon Argos; The connection of a tidal turbine by the Argonaute; etc.
View
Commercial brochures
Booklet Fleet
Focused on global excellence in execution & local expertise.
View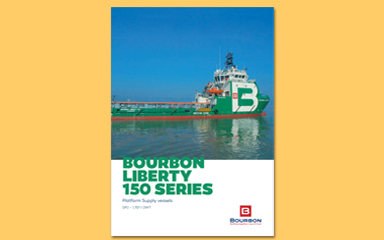 Bourbon Liberty 150 commercial brochure
Series designed for customers from continental to deep offshore.
View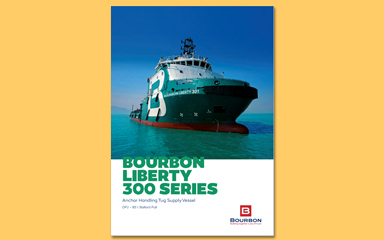 Bourbon Liberty 300 commercial brochure
View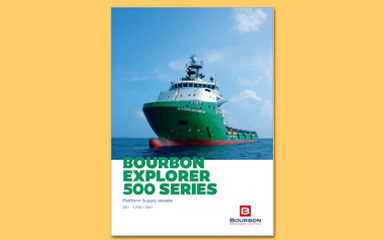 Bourbon explorer 500 commercial brochure
View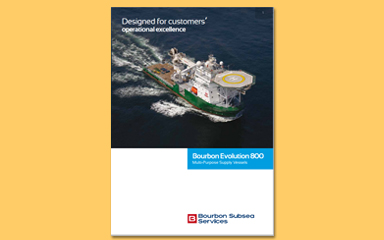 Bourbon Evolution 800 commercial brochure
View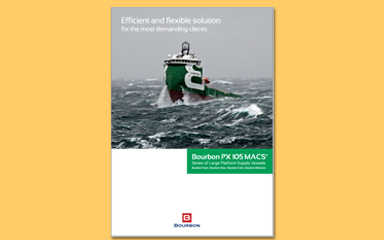 Bourbon PX105 MACS commercial brochure
View